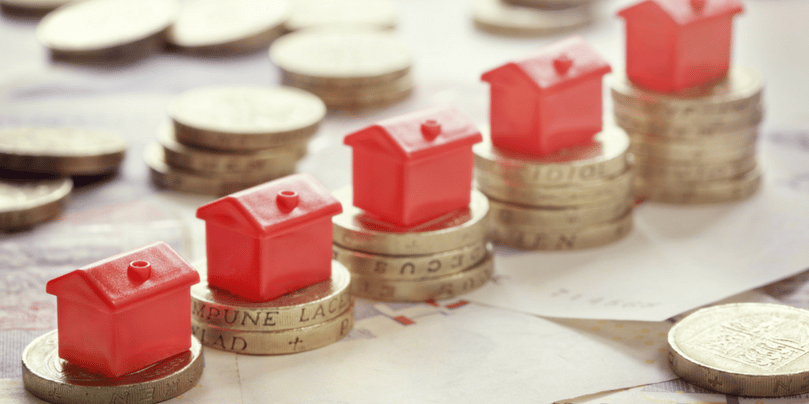 We were asked to support an Estate Agent who wished to effectively target properties in their area that were on the market but represented by another Agent, with the intention of promoting a reason to switch to their Estate Agency.
Working with the Agent's chosen postcode districts, we targeted the addresses of properties represented by the other agents at various key trigger points in the homemover journey. Among a number of key triggers targeted at various stages were Price Reductions, Fallen Throughs, Withdrawals and Slow Movers – defined as properties on the market that have not progressed to any subsequent property milestone.
By applying our Homemover data – the UK's largest, most comprehensive and accurate database, compiled from more than 29 billion qualified data points – we were able to provide coverage of all properties in the sale and rental process selected by our client. Each week we provided the agent with updated property records, enabling effective targeting through their own direct marketing campaigns.
Results
Of the records targeted through the direct marketing campaign, 50 properties switched to working with our agent. These new enquiries were achieved consistently throughout each week of the marketing programme. The total value of the 50 properties that switched exceeded £10 million – a fantastic result from the campaign for our agent.
If you'd like to find out more about how we can work together on an On Market programme to help your agency gain new business, read more of our case studies or contact our team today.