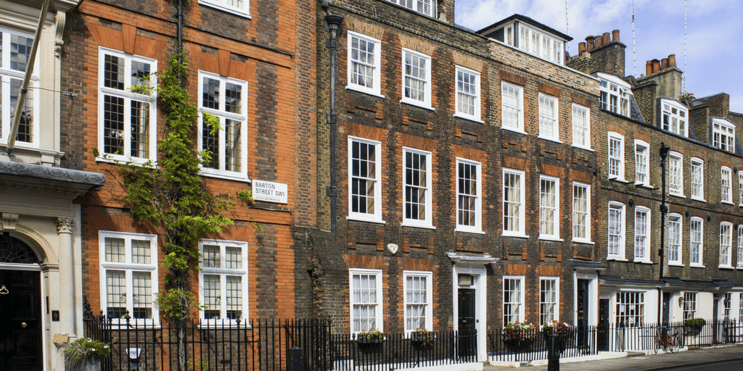 The latest estate agent industry news updates for Q1 2017, including: UK housing shortage, Right to Rent scheme, and Trump travel ban property market impact.
Brexit: The worst is over, says agency chief
David Livesey, group chief executive of Connells, explains in his annual report that home mover volumes are to continue improving in 2017. Livesey believes that the worst of the Brexit impact on the UK housing market already been and gone. However, Livesey does suggest a potential 'tightening' of the market in 2017, as lenders apply more stringent lending criteria, as well as tax changes we can expect from April.
Widespread discrimination in the Right to Rent scheme
The Govenment is being urged to scrap the Right to Rent scheme after it was found to be discriminating against ethnic minorities and those without passports. The Joint Council for the Welfare of Imigrants conducted a survey and a mystery shopping exercise and found that just over half of landlords and agents (51%) were now less likely to consider renting to foreign nationals from outside the EU.
"No Quick Fix" for homes shortage
Speaking at last week's NAEA conference, briefing a summary of his recently released Housing White Paper, housing minister Gavin Barwell, admitted there was "no silver bullet" to solve the current housing crisis. Barwell effectively admitted that his White Paper would provide a series of "small adjustments" to help ease the situation.
Trump's travel ban may have benefits for London property market
London may become an even more inviting place for investors and overseas citizens who wish to send their children to Western universities. Many countries affected by President Trump's US travel ban may now consider the UK as an alternative base instead. Similarly, Trump's criticism of China could push investors towards the UK, where many high-net-worth individiuals are looking to invest in property.
Leashold Extensions: Agents need to understand the complexities
When selling flats, Agents must be aware to advise clients of leashold extensions or freehold enfranchisement with other lessees. This includes, explicitly agreeing terms of the lease extension, getting the right advice from a Chartered Surveyor and understanding your duty as an Agent.