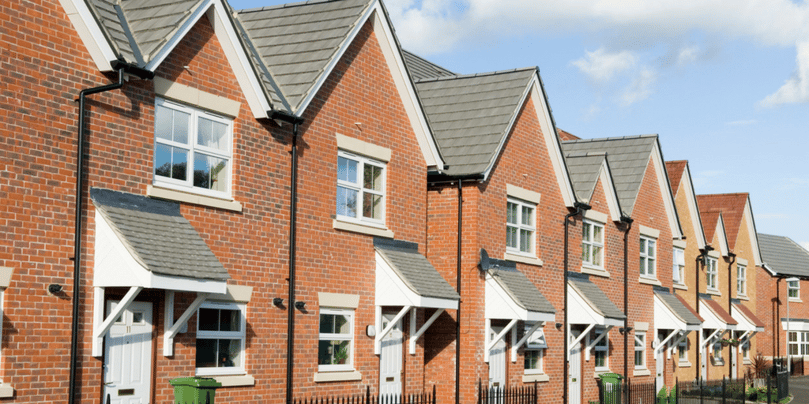 March's Estate Agent Industry headlines include buy-to-let tax relief changes, Un-Affordable UK houses and other latest stories...
Un-Affordable Housing in the UK
To purchase a home, the average person in the UK expects to pay 7.6 times their annual earnings, up from 3.6 times earnings in 1997. Copeland in the North of England is the most affordable, at 2.8 times over the annual earnings, whilst Kensington and Chelsea are at the other end of the scale at a whopping 38.5 times!
Mortgage Market returns to pre-credit crunch level
MD of the Finance Advice Centre, Matt Cassar, has said that the number of lenders, variety and amount of products available has almost reached pre-2008 levels. In 2016 more first-time buyers took out mortgages than at any point over the past 10 years. He also adds that the market continues to defy those concerned with the economy following Brexit.
Four out of ten properties in England and Wales now sold as leasehold
Some National UK housebuilders have been accused of trapping buyers into leasehold contracts that have spiraling ground rents which makes selling on virtually impossible. There have been calls for leasehold on houses to be banned, and Housing Minister Gavin Barwell has promised to put forward plans for leasehold reform this year.
Buy to Let tax relief change causes surge of mortgage applicants using intermediaries
The number of enquiries each intermediary receives has risen from an average of 46 in Q3 2016, to 58 in Q4. Peter Williams, Executive Director of the Intermediary Mortgage Lender's Association, has said that the increase is unsurprising as the layers of regulation in the buy to let market become increasingly complicated.
NHBC New Home Registrations Resilient Throughout 2016
In 2016, over 150,000 new homes were registered - the second highest in almost 10 years (the highest being that of 2015 at 155,504). The overall UK total, excluding London registrations, has increased by 4%. NHBC Business Development Director Mark Jones has said that despite the events of 2016, such as Brexit, the UK housebuilding sector has remained resilient.