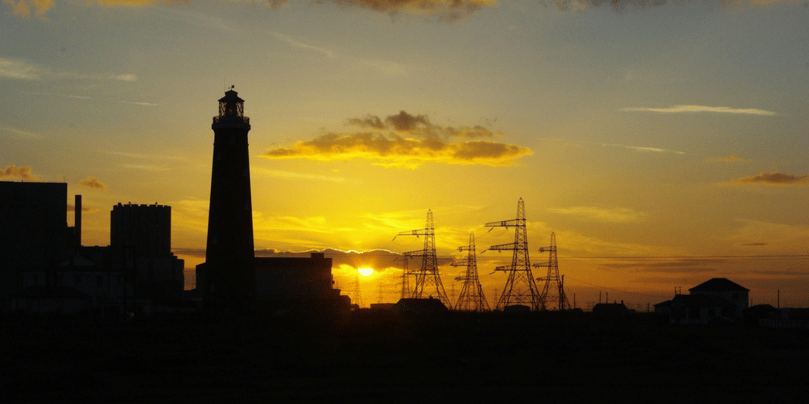 This month, headlines include the take-off of "Viewber", the rise of bank-of-mum-and-dad mortgages and the proposal of a new air quality traffic light system on listings...
"Viewber" network now over 1,200 freelance viewing agents
The outsourced property viewing service of former estate agent, Ed Mead, uses freelance viewing agents to carry out viewings when agents can't attend. He expects the network to continue growing by 30 Viewbers a month - with the prediction of reaching 3000 viewings this month. Private series B funding will be used to accelerate it's national growth.
Bank of Mum and Dad has become the tenth biggest mortgage lender
Young buyers are relying more and more on parents for financial support to get onto the housing ladder. In 2017, parents are expected to lend £6.5 billion, equaling almost 300,000 mortgages, or 26% of all property transactions, according to Legal and General in association with Cebr. Nigel Wilson of Legal and General commented that "parental funding is growing exponentially".
SAFEagent says "too many" cases of rouge letting agents still
The Campaigning Group has said that despite regulatory changes and initiatives, the number of cases of criminal letting agents stealing landlord and tenant money are still too high. SAFEagent Awareness Week has been ongoing this week, designed to highlight to consumers the "importance of choosing a professional agent who is part of a Client money Protection scheme run by a regulatory organisation".
NAEA chief says property ads may soon contain air quality information
A traffic light style pollution warning could be included in agents' listings in future, as a compulsory addition. Buying agent Henry Pryor said that homes in high polluted areas could sell for up to 15% less than a similar property in a less polluted area.
Report concludes that dominance of large volume housebuilder must be reduced to fix broken housing market
Over half of all new homes are built by the eight largest housebuilders; the report has called for a more competitive market with an increased number of different sized firms. Small housebuilders market share has dropped from 28% in 2008 to only 12% in 2015.