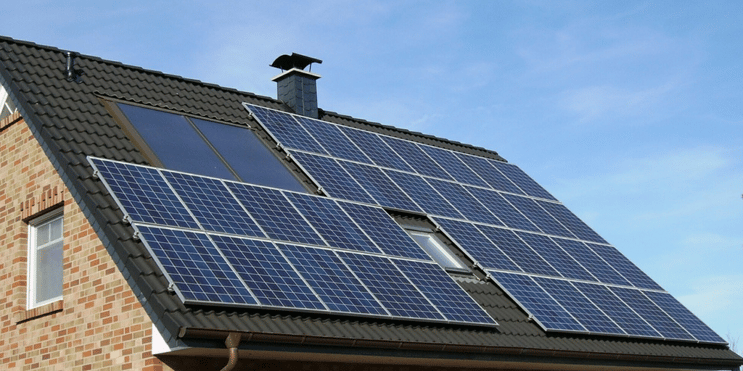 19 year old boss of Doorsteps online agency one of the biggest in UK
The teenage online boss claims his website has sold over £100m worth of homes, and he now employs 12 people. In August the company raised just over £500k and secured over 500 investors. The agency packages range from £99 - £199, making it one of the cheapest of the online firms. The HomeOwners Association has also placed the agency as one of the top online operators for achieving asking prices.
Notting Hill Property asking for payment in Bitcoin
A £17m mansion in Stanley Gardens is on the market but only accepting payment via the cryptocurrency, to the equivalent 5,050 bitcoin, in what's thought to be the first sale of it's kind. The vendor admitted the hurdles associated with the new payment form, including how to pay estate agent fees and stamp duty costs, but hopes it will trigger the start of a new era property transactions in bitcoin.
Suggestion for auto-enrolment of monthly salaries for first-time buyers
Think tank Localis, has suggested that government and employers should auto-enrol a portion of monthly salaries to help those aged 18-40 to save for deposits on their first homes. The report also suggests that the National Infrastructure Commission should create new towns in the South East, among other recommendations.
Reduction of stamp duty on energy efficient homes
Reduced stamp duty costs could be used as an incentive for owners to improve their eco-credentials in properties. Ministers are already developing new Minimum Energy Efficiency Standards (MEES) regulations for homes being let in the private rental sector from April 2018. These proposals are part of the wider Clean Growth Plan from the Government, due to be published shortly.
More than a million homes needed in England by 2022
England's shortfall of new homes demand is likely to reach more than one million by 2022. Research by Search Acumen and the Office for National Statistics (ONS) has found that England has been experiencing a shortfall in the number of houses being built compared to new households being added to the population.