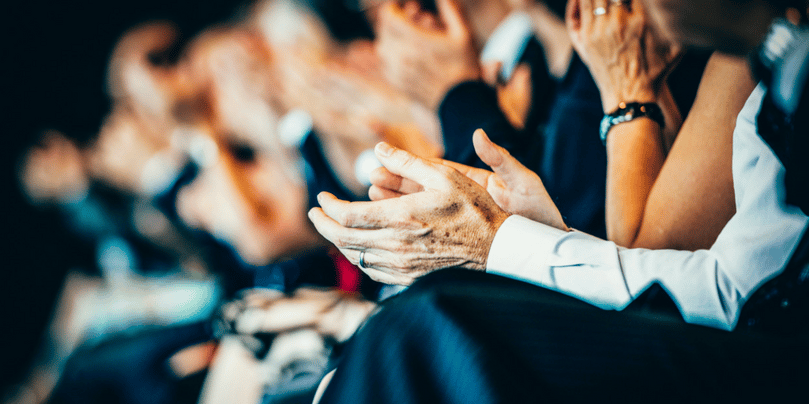 Our Sales Executive, Mark Hall, recently attended the 2017 NAEA National Conference in London. We caught up with him to find out how the day went.
Tell us a bit about this year's event?
This year's event was held at 155 Bishopsgate, London. A great location just minutes away from Liverpool. St station which helped make the conference extremely well attended. The NAEA Chief Executive, Mark Hayward, began the conference by launching Propertymark, the NAEA's new brand.
Which was the stand out presentation from the day for you – and why?
All of the presentations were informative, however behavioural expert Jez Rose stole the show for myself and many others. With the potentially difficult after lunch slot, Jez reinvigorated attendees by asking: "why do we do what we do in the way we do?". It was an extremely enthusiastic and comedic routine which had a strong, clear message that I thoroughly enjoyed.
What was your key takeaway from the event?
The overwhelming passion shared by all Agents to push their businesses forward using innovative PropTech. It's great to see so many from the industry being open to new and exciting ways of improving results.
Anything else you'd like to share?
We continue to progress conversations we had during the conference with both old friends and new. It's an exciting time to be a part of TwentyEA, particularly with all the relationships we're generating with a number of different Agents.
To find out more about TwentyEA's property insight and data services, please call 01908 829300 or email enquiries@twentyea.co.uk