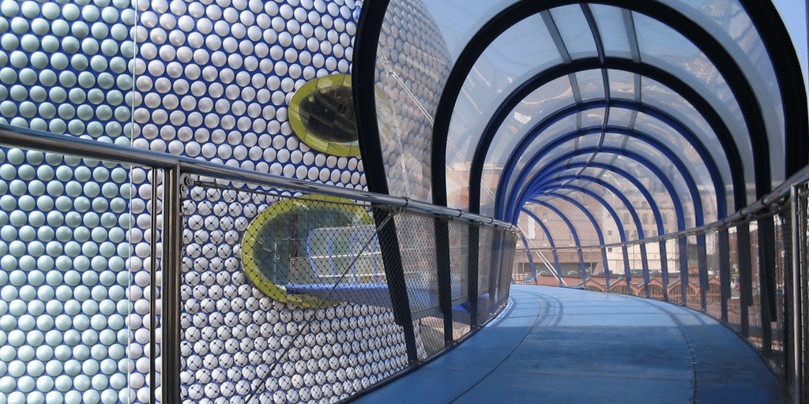 In this edition of our Property Data Update, we take a general look at the whole of the UK property market*.
At the time of writing, the rental market in London (within the M25) accounts for over a third of the entire rental market of the UK
1 in 40 properties in the UK are currently for sale. Liverpool city centre (L2) has the biggest ratio of properties on the market, with 1 in 2 properties currently advertised for sale, likely due to the large number of new home developments in the district
The two Mayfair districts in London have the highest proportion of rental property available, with over 30% of the entire area currently on the rental market
The area with the most properties in total is Birmingham, with a total of 853,861 properties - 15,184 of these are on the market currently. Lerwick in the Shetland Islands has the least number of properties in total
South West London has the highest number of properties for sale at 17,965 currently on the market
At 208 days, Leeds has the longest average time on market for rental properties. For sale properties are sold much faster, with an average time on the market 132 days
The current sale base in the UK currently totals £281,006,104,498 - with an average selling price of £378,360. The average current rental price per month throughout the UK is £1,400
Look out for our next Property Update feature coming soon on our Insights page.
For more information about TwentyEA's property and home mover data provision and insight solution, or any of our other services, please call 01908 829300 or email enquiries@twentyea.co.uk
*All data correct as of 21st April 2017