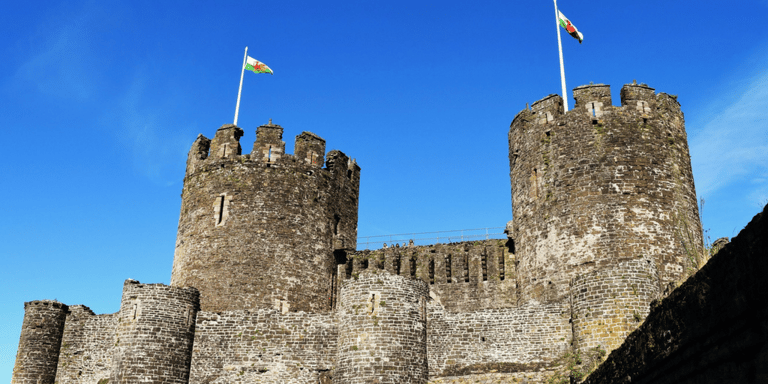 In this edition of our Property Data Update feature, we take a look into the Welsh housing market.
The average asking price for a property in Wales right now is just over £215k, with 1.61% of all properties in Wales currently advertised as for sale - higher than the average for the UK, which is 1.37%.
Four out of the top five most in demand sale districts (areas with the lowest average time on market properties) are all within the Gloucester postcode district (south east Wales). Conversely, 8 of the lowest 10 in demand districts are in the Llandudno postcode area. The area with the highest percentage of for sale properties is Saundersfoot, with 5.08% of properties currently for sale. The area with the highest percentage of properties for rent at 1.92%, is Cardiff City Centre.
The ratio of sale properties available to rental properties available is around 7:1. In the UK the ratio is three sale properties to one rental. In London it's almost one to one!
The areas with highest average price are Arthog and Dulas at around £550,000.
In general, properties in Wales appear to be more in demand than the national average. National properties available for rent have on average been on the market 5 days longer than their Welsh counterparts, and properties for sale are on average listed for 10 days longer nationwide, vs. within Wales.
Look out for our next Property Data Update feature coming soon on our Insights page.
For more information about TwentyEA's property and home mover data provision and insight soulution, or any of our other services and other services, please call 01908 829300 or email enquiries@twentyea.co.uk