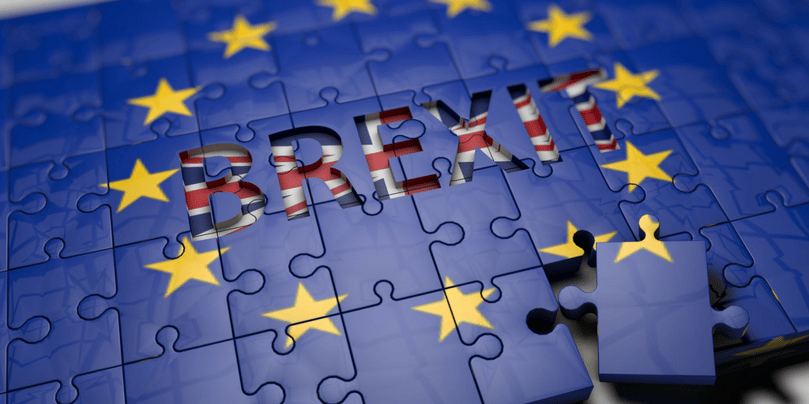 For our latest edition of Property Data Update, we review the current UK housing market and the ongoing impact of the vote for Brexit...
The Sale Base (number of houses listed for sale) has risen steadily since the beginning of April. It remains to be seen whether the market keeps growing to the level we saw around this time last year (pre-Brexit).
Despite the market growth, Sold Subject to Contract properties spiked sharply in April and at one point there were more SSTC triggers than New Instruction triggers. In other words, more houses were being removed from the market (SSTC) than added to the market (New Instruction). This has also happened very recently at the beginning of June, with an even greater spike in the number of SSTC triggers.
Despite this increase in SSTCs, the Exchanged and Withdrawn trigger has actually dipped in recent weeks, but due to the amount of SSTC we might expect to see an Exchanged spike in the next few weeks.
Price Changes are slowly increasing in instances since January of this year, after a large drop at the end of 2016. However this fall is likely due to the slower Christmas period more than anything.
The number of Fallen Throughs has remained relatively stable from February to mid-April this year, rising very slightly overall since this period - with a significant drop and then jump back at the end of May/beginning of June. The number of Fallen Through properties as of 16th June 2017 was less than that of the day before the Referendum (23rd June 2016).
After the UK General Election on 8th June, we have also examined the property market around the four main party leader's constituencies, click here to read the findings. Keep checking back to our Insights page for future updates!
For more information about TwentyCi's property and home mover data provision and insight solution, or any of our other services, please call 01908 829300 or email enquiries@twentyea.co.uk