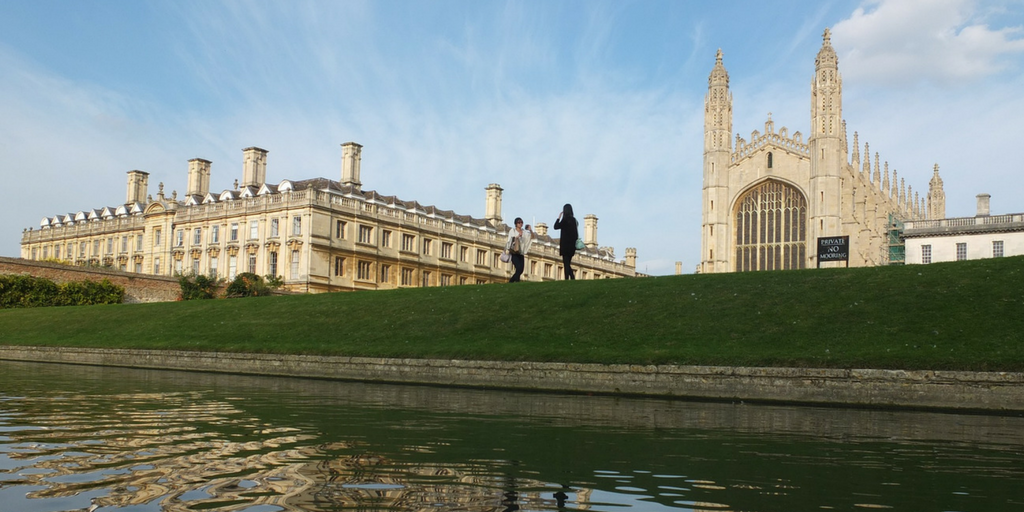 A recent article released by the BBC looks at "Where are the UK's youngest and oldest city populations". The article suggests that many cities, although they are thought of as places for the young, many have a large ageing population. On average now, cities are made up of 62% of young people aged 18-34 and 46% of those aged 65+. From the statistics in the BBC article, we have decided to look into how the property prices stack up for the age ranges in these cities - for example, how affordable are these young cities for people starting out in life?
Looking at average property prices in the top five youngest cities, the results are perhaps surprising. Slough comes in at the highest with £665,262 on average, Oxford at £442,831, Luton at £319,210, Cambridge at £415,480 and Coventry at £294,42. With such a young population and most having above national average asking prices, this perhaps highlights further why young people are finding it so difficult to get onto the property ladder.
On the other side, the average property prices in the oldest cities are Blackpool at £171,909, Worthing at £306,007, Bournemouth at £441,987, Southend at £353,521 and Birkenhead at £107,815. Apart from Blackpool and Birkenhead, these cities also have above average national asking prices. This could mean that the dream of retirement by the sea is actually more unattainable for many older people.
Perhaps renting is the answer? Average rental prices in the top five youngest cities are Slough at £1,748pcm, Oxford at £1,406pcm, Luton at £892pcm, Cambridge at £1,176pcm and Coventry at £1,039pcm. Average rent in the top oldest cities are Blackpool at £490pcm, Worthing at £853pcm, Bournemouth at £1,244pcm, Southend at £964pcm and Birkenhead at £509pcm, so perhaps not...
To read more of our Property Data Update posts, click here.
Updated daily with details of 99.6% of UK movers at the pre-move stage, TwentyEA's Homemover database is the most in-depth and accurate in the UK. For more information about TwentyEA's property and homemover data provision and insight solution, or any of our other services, please call 01908 829300 or email enquiries@twentyea.co.uk.