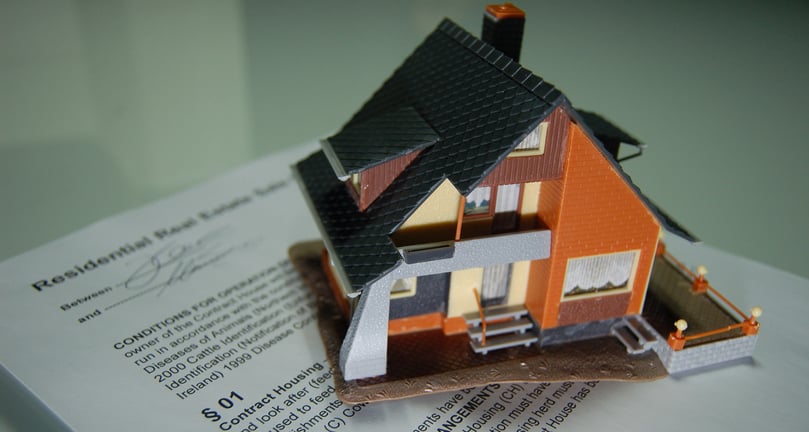 With 1.2 million homes sold and 800,000 rented every year, the UK property market is very much alive and well.
But with the rise of online property portals, web-only estate agencies and ever-more demanding consumers, traditional agents need to up their game if they're to survive in an increasingly cut-throat market.
That's where we come in.
Target current sellers
Capturing 99.6% of vendors and landlords, our homemover data set is the most in-depth, accurate and relevant prospect pool in the UK.
Updated daily, it gives estate agents the power to approach prospects at key points in their sale or letting lifecycle. So you can take on the competition and target those who have:
had property on the market for a specific amount of time
reduced their price
withdrawn their property
had an agreement fall through
agreed a sale or let
Get ahead of the game
It typically takes 35 weeks for a homeowner to turn an idle daydream into an actual move. But our research has shown that most don't approach an agent until 10 weeks in.
What if you could contact these sellers before they even start looking for an agent? With our Listings Alert, you can.
Using unique and innovative predictive modelling, we'll identify homeowners in your area or across the UK with a high propensity to sell in the near future.
With 6.5 million people currently in this prospect pool, and more than 10% of those contacted in the past listing a property as a direct result, there's a huge untapped market just waiting for an agent like you.
Have the best-placed branches
With consumers across the board spending more time online, the days of buyers peering in shop windows and taking printed particulars might feel like they're numbered. But you can rest assured that the traditional shop front is far from dead.
By combining our industry insight with solid supply and demand factors, we'll help you create the best-performing agency network possible. So you can focus your effort where it really counts.
Our network planning tool will quickly and easily identify:
optimum locations for new branches
the catchment area of every branch
the potential market opportunity for each branch
inefficient branches to be chalked for closure
Your head-start starts here
To find out how TwentyEA can put you ahead of the competition, in front of the right prospects and in the country's prime property market locations, call 01908 829300, email enquiries@twentyea.co.uk or click below.