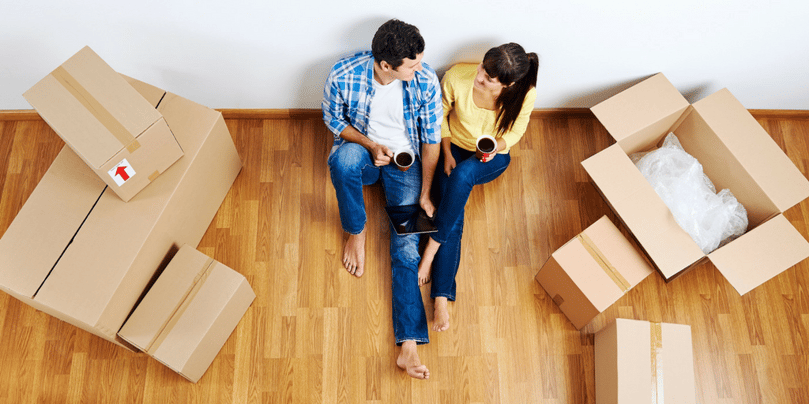 Recently launched is the first edition of TwentyCi's National Homemover Audit for Q2 2017. With some fantastic feedback received already, we share below the key report findings - and how you can download your own copy of the report.
Covering the whole of the UK property market, our National Homemover Audit is a quarterly report with exclusive access to more than 29 billion qualified data points across the whole of the property sector - for both property purchases and rental.
In addition to tracking sales momentum, our new 'state of the nation' report provides unique insight into the people behind the numbers, delivering a picture into the demographic, regional and socio-economic factors impacting the housing market.
With a 99.6% view of both the property sales and rental markets, our National Homemover Audit is the most comprehensive factual source of home moving data and insight available.
Key Findings for Q2 2017:
Silver economy drives momentum with 56% increase in exchanges, year on year, from older buyers aged 66+

Nationwide, UK housing market remains buoyant with exchanges up 6.3% year on year

Average house prices up 0.7% equating to an additional £2,118 on asking prices, or £588 million in extra value paid on home purchases as a result

Huge rise in Singles buying property – up 69% from last year
Download the full report here.
We will be releasing this report quarterly going forward - keep an eye on our Insights page for future reports.