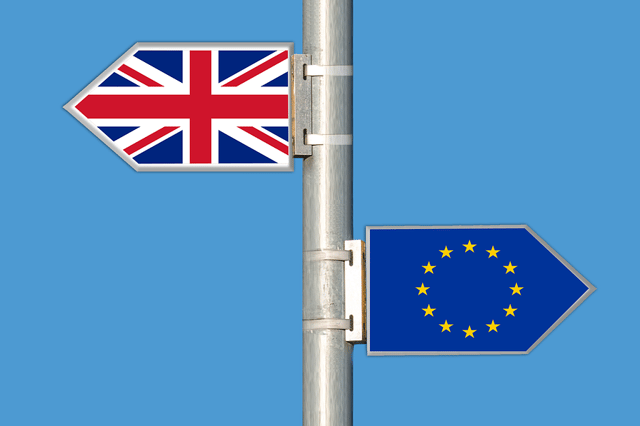 Our latest blog series, UK Housing Market Data Updates, will regularly review our Home Mover Universe, bringing you the latest news into various aspects of the UK housing market.
This week we bring you The Brexit Effect, as we consider: what is the current state of the British housing market compared to pre-Brexit times?
Headlines:
Sale Base (the number of houses listed for sale) has decreased since late August, from just under 1.57m to 1.51m, but appears to be recovering. Rental Base

(the number of houses listed for rent)

has slipped slightly, but nothing noteworthy.
Price changes have spiked sharply since the news that Theresa May will invoke Article 50 by the end of March 2017. The number of price changes jumped from 69% on 29th September to 132% on 2nd October (compared to 'Brexit day' price changes). At the time of writing, price changes have risen to 219% above that of 23rd June. We might assume many of these changes are likely to be price drops, as opposed to price increases.
As can be seen on the chart above, fallen through property sales have reached a post Brexit equilibrium and are not as volatile as price changes.
New for Sales Instructions have fallen slightly since Brexit, and have particularly dipped in the last few days. However, the number of Sold Subject to Contract notifications have gradually increased and are now at a higher than pre-Brexit levels.
For Q3 of 2016 - in other words, the immediate post Brexit quarter - 31% fewer houses were sold vs. the same quarter last year.
Look out for our next UK Housing Market Data Updates feature on our Insights page.
For more information about TwentyEA's Property Data Insight and other services, please call 01908 829300 or email enquiries@twentyea.co.uk.