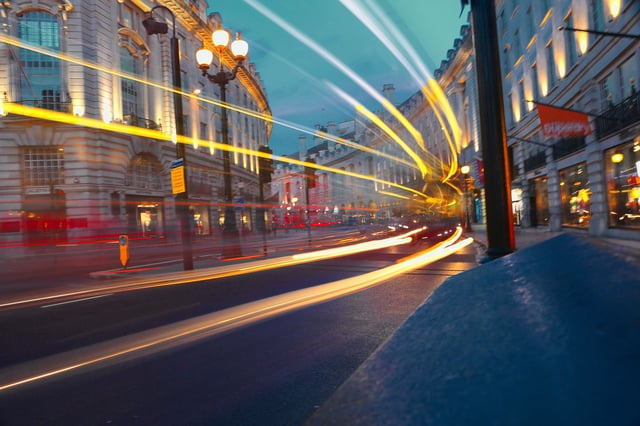 For this instalment of our UK Housing Market Data Updates series, we took a snapshot of the property market as it was on the 3rd November 2016.
Average sale price in the UK on 03/11/2016 was £323,000 with over 500,000 properties currently for sale
The lowest average rental prices is in Belfast, at just £345
The average house price in London was just over £1,000,000. To put this in perspective, removing London from the UK would reduce the average house price by almost £40K
The most expensive London District is WB1, which runs along Regent Street, with the average sale price of just over £8,000,000
It's no coincidence that the areas with the highest demand for housing (i.e. shortest average time on market) are also popular London commuter areas; the top 3 are Dartford, Southend and Cambridge with Watford coming in 5th place

The highest average time on the market is

The Outer Hebrides at 419 days and Dumfries with 394
If you wanted to buy all the property advertised as for sale in London on the 3rd November you'd need £31billion
Look out for our next Delving into Data feature on our Insights page.
For more information about TwentyEA's Property Data Insight and other services, please call 01908 829300 or email enquiries@twentyea.co.uk.