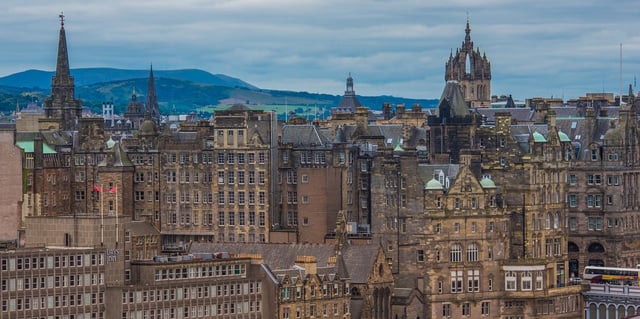 For this instalment of our UK Housing Market Data Updates series, we are taking an in-depth look into the housing market in Scotland.
On the 21st November there were just over 42k properties for sale in Scotland with an average asking price of just under £190k, which is £130k less than the national average.
Lybster is the region with the lowest average sale price of £35k
Despite the former being 50 times larger, Scotland and London have the same number of residential properties.
Despite a perceived Edinburgh/Glasgow duopoly in Scotland, the most expensive postal area in Scotland for sale properties is Aberdeen, which also is the second most expensive area in which to rent.
Rental demand in Scotland is high. On average there are only 15 properties available to rent per district in Scotland, compared to 71 per district in the whole of the UK. The average time on the market for rental properties is a lot lower in Scotland too; rental properties are on the market 20% longer in the rest of the UK.
The heat map below shows Scotland's property prices; you can see that the areas with the highest prices are Glasgow, Edinburgh and Aberdeen.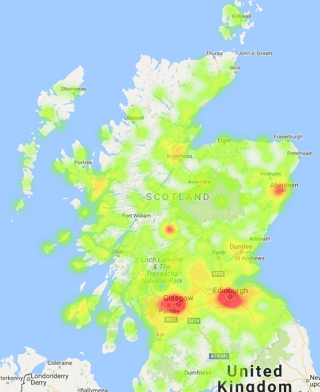 Look out for our next UK Housing Market Data Updates feature on our Insights page.
For more information about TwentyEA's Property Data Insight and other services, please call 01908 829300 or email enquiries@twentyea.co.uk.