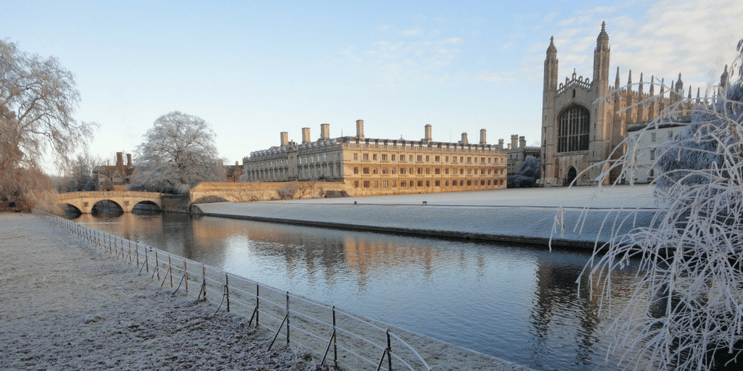 In this update, we take a look back at the impact the festive period on the UK housing market. We've also taken a look at the commuter belt area of the UK and how that compares to house prices outside the capital.
Festive Period Analysis
Homes listed For Sale in January 2017 were on the market for an average 7% longer than houses For Sale in November 2016
Over the same period, the average house price has risen marginally by just over 1%
New Instructions in January were higher than during the pre-Christmas period. This sudden rise in supply of houses has sparked a price jump in property values, with prices rising steadily since the New Year
London Commuter Belt Analysis
We may expect following the recent Southern Rail strikes, to see an impact in house prices or demand for homes served by the network or assume the general consumer mindset is less open to a commute to central London. The data, however, tells a different story: the top 10 most in-demand postal areas for January 2017 included loactions that can all be considered commuter areas, with towns such as Luton making the list, as well as even further afield Northampton. The top three most in demand areas were Dartford, Southend-on-Sea and Cambridge - with our Head Office home of Milton Keynes coming in fourth. The properties located in these four areas spend less than 118 days on the market; far below the national average of 180.
Look out for our next Property Data Update on our Insight page.
For more information about TwentyEA's property data insight and other services, please call 01908 829300 or email enquiries@twentyea.co.uk.