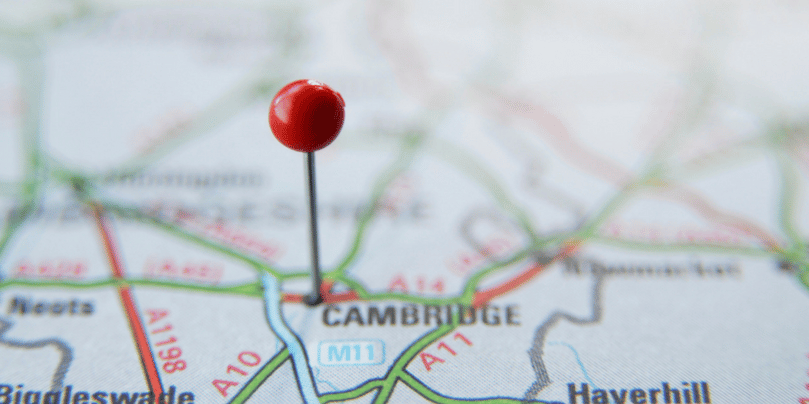 We recently worked with a local independent Estate Agent to help identify households where Homeowners were most likely to list their properties for sale within a 12 month period.
Delivering More New Instructions
Working with postcodes selected by our client surrounding two Agent branches, we used our unique TwentyEA propensity model to generate a list of the Homeowners most likely to move from their homes, within these areas, during the next 12 months.
Not only is our Off Market product ideally placed to help Agents to gain Appraisals & New Instructions, the subsequent targeted postal and email programmes that form part of the Off Market campaign, reduce the cost of any 'wasted marketing'. Whilst allowing for invaluable tracking of marketing effectiveness, the strength of the marketing programmes is also in creating brand awareness to a curated audience of probable future clients.
Results & Revenue Impact
The Off Market postal and email campaigns resulted in 14 New Instructions to a total value of £2,672,950. For our Agent, this equated to a potential commission (based on 1.5%) of £40,094, all for under £3,600 investment in the campaign.
Of the 14 New Instructions gained by our client through the programme, 5 of these instructions converted to Sold Subject To Contract status within the campaign period.
If you'd like to find out more about how we can work together on an Off Market programme to help your agency gain new business, contact our team today.