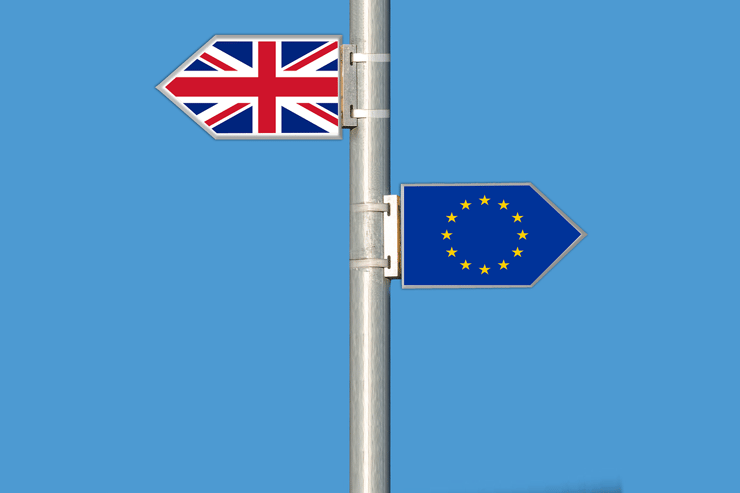 16/02/2017 by TwentyEA
For our latest edition, we look at the impact of current Brexit news, as well as a general georgraphic housing market update.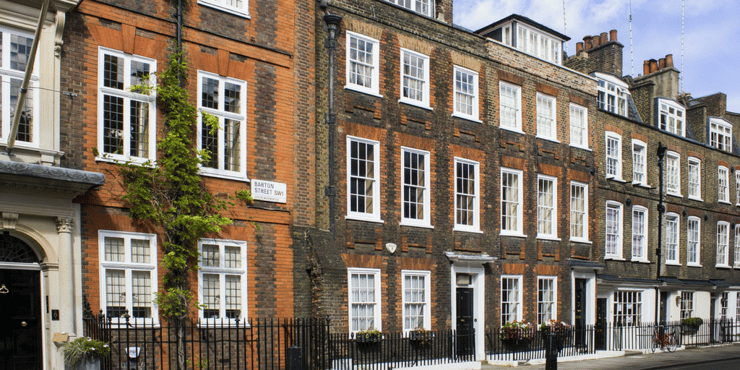 15/02/2017 by TwentyEA
The latest estate agent industry news updates for Q1 2017, including: UK housing shortage, Right to Rent scheme, and Trump travel ban property market impact.
14/02/2017 by TwentyEA
In this update, we take a look back at the impact the festive period on the UK housing market. We've also taken a look at the commuter belt area of the UK and how that compares to house prices outside the capital.